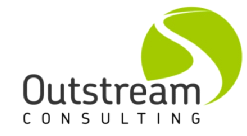 Outstream is an Independent Management Consultancy focusing on the transformational use of Technology in Education. We provide Consultancy and Training Services to Schools, LAs, Government and Business. Our strengths lie in listening, analysing and guiding others. We will support you to realise your visions, develop your strategies, and provide insight into using simple systems and tools to achieve exceptional results.
We understand that public sector organisational strategies are shaped by not only by local influences, but by political priorities, stakeholder views, funding changes and unexpected events. Targets are set over a range of instruments and services within a complex delivery environment.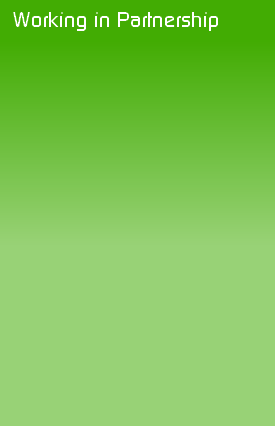 Outstream works in partnership with clients to retain focus while planning for unpredictable future funding and change through effective business planning, leadership development, programme management and implementation support.
Our team provides support at strategic, tactical and operational levels to ensure impact and value for money. With our record in research and evaluation, we ensure a robust, evidence based approach. We have an unparalleled track record of client satisfaction from our work for government, local authorities, schools and technology industries.
Outstream Consulting offers consultancy and interim management services to Education including Local Authorities, Schools, Government and Business. The following are examples:
Managing Procurement Processes using Framework Agreements for Learning Services, Infrastructure Services and Consultancy for Authorities and Schools.

Leading Visioning workshops and development of vision statement, strategies for change, output and functional specifications.

Using the Self Review Framework to measure progress towards excellence

Conducting operational assessments of e-maturity in: Leadership and Management, Planning, Teaching and Learning, Assessment, Professional Development and Resources

Improvement planning and raising attainment with and through Technology

Operational cost management using tools and processes to achieve exceptional results.

Improving Stakeholder, Parental engagement and Online Reporting

Exploiting Learning Platform functionalities.

Implementing legislation and change initiatives leading to Educational Improvement

ICT Room design

Recruitment and Selection

ICT Design Quality Indicators